Eating Out
London has restaurants to offer for everybody's taste. Here we recommend eating out at Bateaux London and The Medieval Banquet, two great options if you like an untraditional dinner in the heart of London!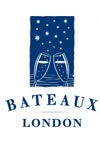 Bateaux London Dinner Cruise
Смотреть Лондон мимо вас на этом удивительном Bateaux Лондоне Dinner Cruise. Побалуйте себя и наслаждаться ужин и развлечения на этом замечательном вечерний круиз в Лондоне. Купить билеты на Bateaux Лондоне Dinner Cruise здесь!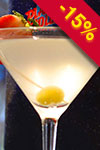 Planet Hollywood London
Eat, drink and feel famous at Planet Hollywood, a themed and unique dining experience inspired by the glamour of Hollywood with movie memorabilia on display throughout the restaurant. Book your table at Planet Hollywood and be prepared to be treated like a movie star! Book with us and save 15% on your meal.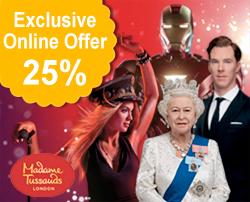 Read more & купить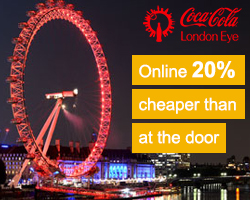 Read more & купить